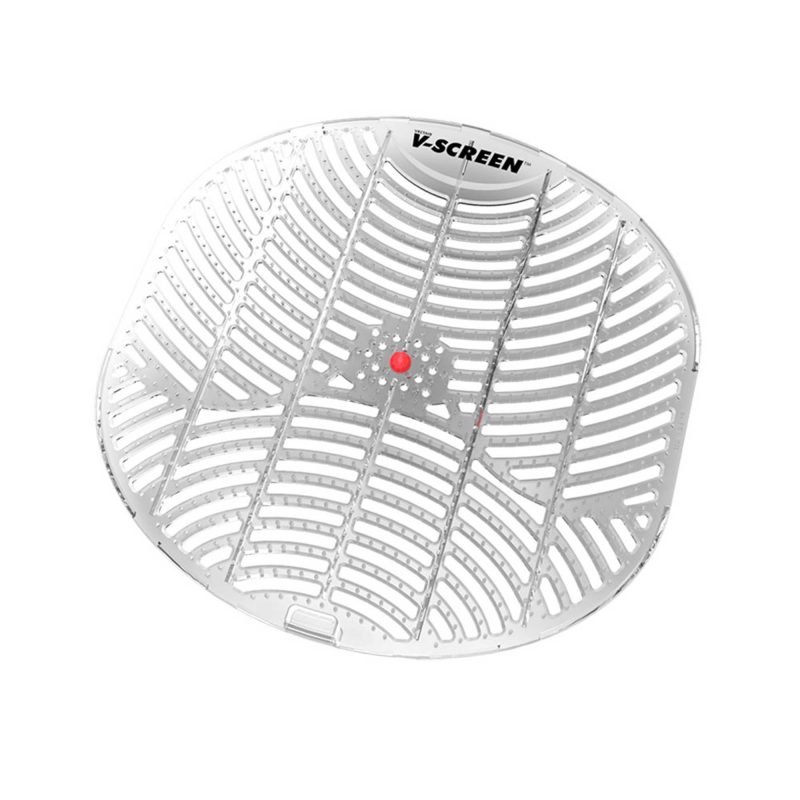 Product description
Тhe Wave Urinal Deodorizer produced from special fragranced plastic contains the patented technology of a 30 day urinal air freshener/deodorizer, with excellent splash elimination.
Freshens the urinal for 30 days.
VOC compliant in USA and in Europe – Environmentally friendly.
Eliminates bad odours: it doesn't just mask, but it releases optimized bacteria that clean the urinal and eliminate bad odours at the source and cut cleaning time in half.
Transparent and flexible design with protrusions allows view of urinal drain, reduces ash back.