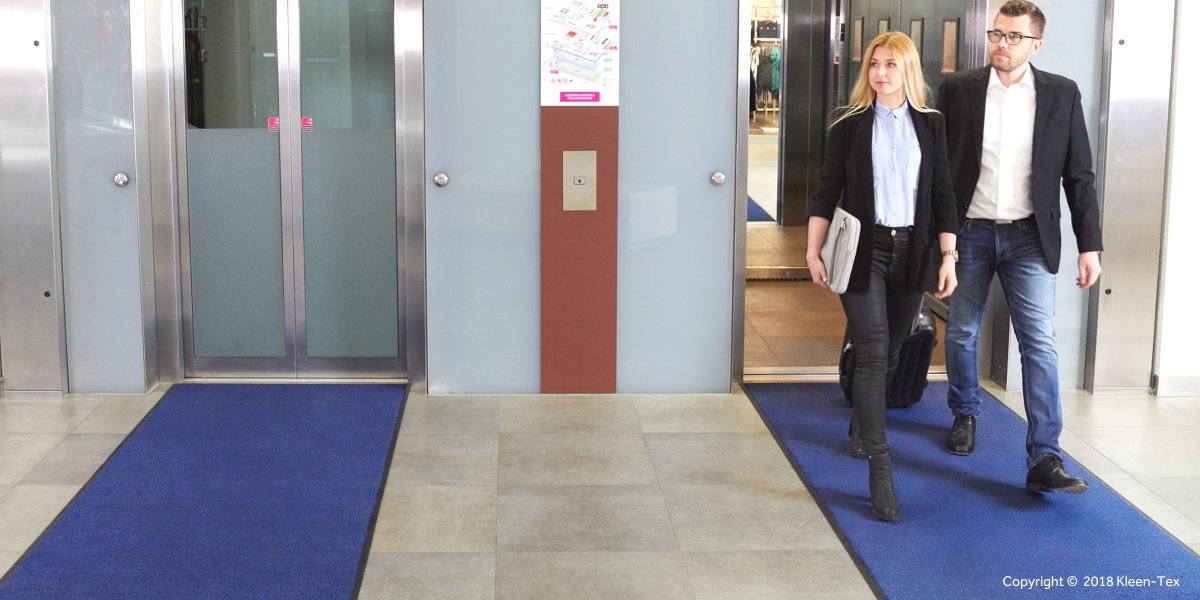 Product description
Compliment interior spaces and corporate decor with this purest of colored mats. The Monotone mat will compliment any space where cleanliness and style are important.
Developed to stand up to the toughest demands in foot traffic. The surface texture removes dirt and moisture from passing shoes, and retains it between the fibers. Combine this excellent functionality with a slip-resistant nitrile rubber backing, the Monotone mat is home among the leaders in professional entrance matting.
Why choose Monotone?
Complimentary plain colours
Dust, dirt and moisture control
Extremely durable nylon surface
Slip-resistant rubber backing
Made in Europe